Here are the highlights of our journey, and how we became one of the most well-known and respected independent hospitals in London and the UK.
1928
A group of leading medical specialists get together to plan a new nursing home. Their goal is to use the highest possible specifications for medical and building standards. The London Clinic is borne.
1932
The London Clinic is opened by the Duke and Duchess of York open and the first patients are treated. Starting a 90-year history of exceptional medical care in London.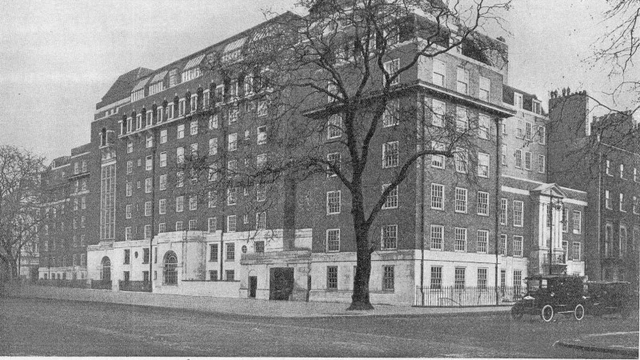 1935
The kitchens open at The London Clinic offering a new approach to hospital care, with hotel services standards.
1938
The London Clinic grows and new nurses are hired to support the busy maternity ward.
New patient bedrooms are introduced, setting a new standard for comfort and privacy.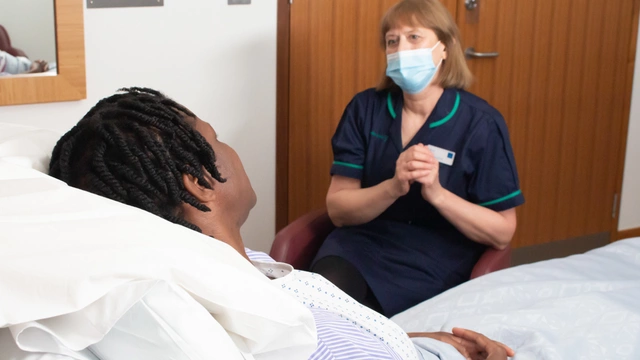 1949
Winston Churchill visits Anthony Eden (later Lord Avon) at The London Clinic.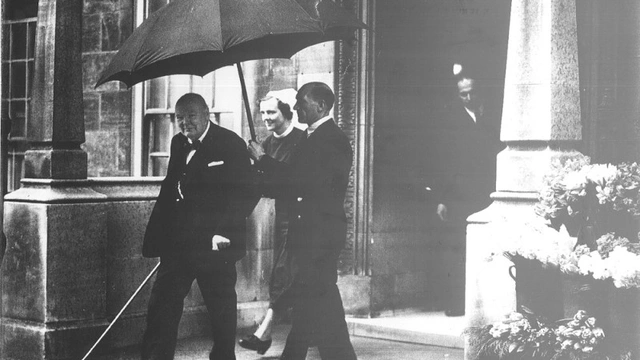 1963
Another celebrity visitor as actor, Elizabeth Taylor gets treatment at The London Clinic after a fall on a film set. She leaves with her knee in a splint to help her recover at home.
2002
TV star Martine McCutcheon opens the latest development at 119 Harley Street.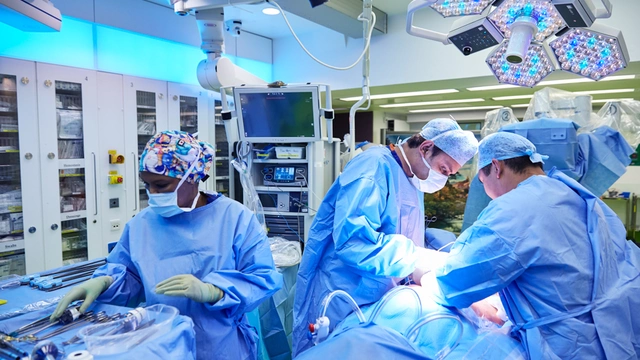 2007
The Duchess of Devonshire opens the new consulting room building at 5 Devonshire Place.
Members of staff at The London Clinic join the Xtreme Everest expedition to investigate how humans adapt to a lack of oxygen at high altitudes.
2010
Her Majesty Queen Elizabeth II opens the new, purpose-built, state-of-the-art Duchess of Devonshire wing cancer facility at 22 Devonshire Place.
Joanna Lumley opens the new consulting rooms and pathology department at 116 and 120 Harley Street.
2011
The London Clinic receives the Queen's Award for Enterprise in International Trade.
HRH Princess Alexandra opens the new Eye Centre at 119 Harley Street, and is greeted by Professor Robin Williamson.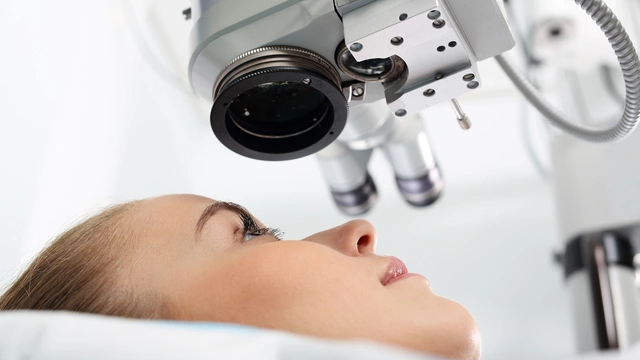 2013
Members of staff at The London Clinic join the Xtreme Everest 2 expedition, continuing their investigations of human adaptation to hypoxia at high altitudes.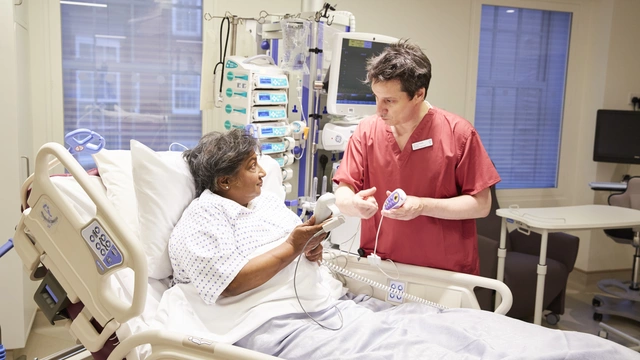 2019
We launch The London Clinic Centre for robotics, together with world-leading surgeons, anaesthetists and specialist nursing team.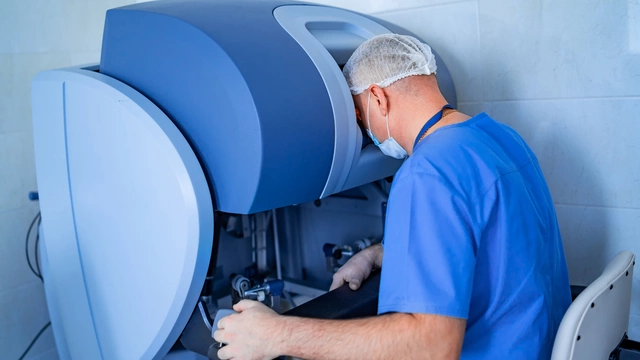 2023
New consulting house at 142-146 Harley Street in construction, set to launch in early 2024.