About the board
We are governed by board members and patrons, who share our values and commitment to delivering exceptional patient care. Together they inspire us and help to guide our decisions, and we are grateful for their support. 
We use a dual management system to run our charity and hospital. The Board of Trustees oversees and directs the activities of the charity, while the Executive Board manages day-to-day running of the hospital and planning for its future development. 
Life president
The Duchess of Devonshire.
Members of the Board of Trustees
The Board of Trustees' main responsibility is to support and ensure the future of The London Clinic. They do this by ensuring that it is well managed, financially secure and continues to meet the highest standards of patient care.
Mr Hamish Leslie Melville - Chairman
Mr Manish Chande
Mrs Philippa Hardwick
Ms Claire Holmes
Mr Martin Paisner
Dr Michael Sinclair
Professor Geraldine Walters
The Executive Board
The London Clinic's Executive Board manage the day to day running of the hospital and develop plans for its future development. The CQC Nominated Individual is Al Russell. The CQC Registered Manager is Sophie Auld.
The Chief Executive is supported by nine directors, each with a focused role to ensure The London Clinic delivers exceptional quality of care: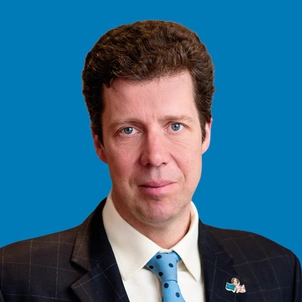 Al joined The London Clinic as Interim CEO in September 2017 having previously been a Trustee.
He was confirmed as permanent Chief Executive in February 2018.
Al has a background that has primarily been in telecommunications.
At Vodafone, Al led an £800 million business, and ran operations that handled interactions with 10 million customers.
Al's leadership at The London Clinic focuses on establishing some common sense principles that have generated powerful and fast results for him in the past.
These principles are to create a spirit that encourages collaborative working without boundaries, a clear and consistently communicated vision and strategy, underpinned by very structured execution.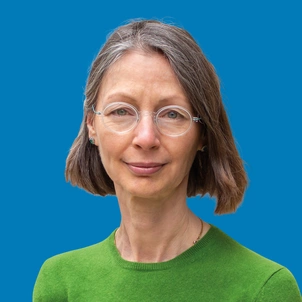 To drive clinical innovation, supporting the charitable purpose and revenue growth. To continue the development of the consultant base to support strategic pathways, while also maintaining outstanding levels of safety.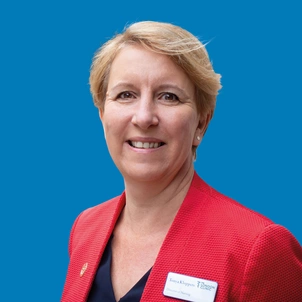 Tonya joined The London Clinic in January 2022.
She joined from King Edward VII's Hospital where she held senior roles for a number of years, most recently as Director of Nursing. 
Tonya leads our nursing and clinical governance team to deliver outstanding person centred care.
Her responsibilities include Caldicott Guardian, Designated Professional for Safeguarding and Director of Infection Prevention and Control.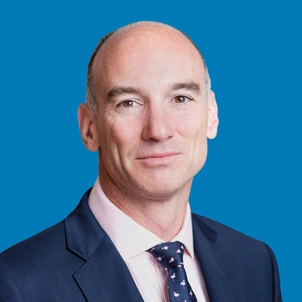 Jonathan was appointed as Property Director after joining us in December 2016 on an initial interim basis.
In June 2018 he became our Property and Strategic Programmes Director. This role expansion recognises the valuable contribution that Jonathan has made in driving the timely and effective execution of our strategy.
Jonathan is now responsible for central planning and resources to achieve our goals with the plan. Jonathan will continue to lead the clinic's Estates function. 
The Estates team is responsible for the development and maintenance of our buildings, ensuring we meet statutory and regulatory requirements as well as preventing and solving problems. 
Jonathan's team has worked on many projects aimed at improving the performance and service provided by our hospital.
This includes our new Intensive Care Unit (ICU), the Minimally Invasive Treatment Unit (MITU) refurbishment and ongoing Park Square West upgrade.
Jonathan brings with him enormous experience and has managed significant capital planning projects such as the new Birmingham City Library and the South Stand at Twickenham Rugby Stadium refurbishment.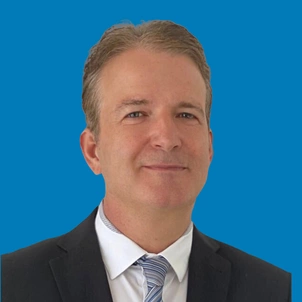 Gerard arrived at The London Clinic from Sermo, a global social network for physicians focused on improving patient outcomes. 
Gerard previously held international CFO positions within a variety of industries, including at Easynet (BskyB), Acxiom and Dell.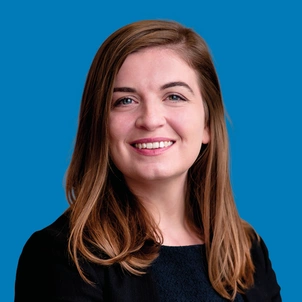 Gina joined The London Clinic in September 2011 and was appointed as Company Secretary in April 2018.
Gina's primary role as Company Secretary is to support the Chairman and the Board of Trustees in meeting their legal obligations in respect of regulatory and charity compliance.
As well as being responsible for corporate and charity governance, the Corporate Services team provide legal services for the hospital. We are also home to the Patient Experience Manager and Medical Records team.
Gina is the Whistleblowing/Raising Concerns lead for The London Clinic and has a reporting line directly into the Chairman of the Board of Trustees and Chief Executive.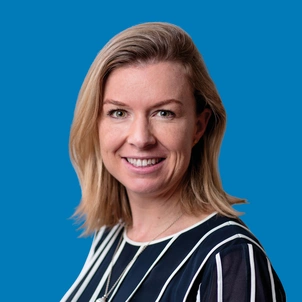 Sophie is responsible for the leadership and strategic direction of Clinical Services (Imaging, Pharmacy, Pathology, Therapies and Outpatients) and is our CQC registered manager. Having worked in a number of roles and levels within the organisation, she is passionate about the hospital and its incredible people.
Sophie has helped to develop strong teams who collectively drive innovation and service improvements for our patients and Consultants.
Her vision is built around a strong belief in delivering high quality care to all patients through integrated patient pathways.